Description Technical data Details pictures
Features:
1.It is the upgraded machine based on SMART-H series
2.With ball screw as powered driving component with high precision, especially for high-end products
3.Hydraulically hold sheet metal with larger and reliable holding forces as well as low noise and energy consumption
4.Frame type structure connected with high-strength bolt
5.The stress of working table relieved by electrical boiler with high rigidity and low deformation
6.Working table is made of carbon tool steel with HRC 55~60 degree hardness and ≤±0.03mm flatness to absolutely solve the low V slot precision problem due to deformed table
6.Fixed cross-beam, and sheet metal feeded in by back feeding device
7.With front and back supporter on working table to avoid scratching during processing
8.Easy CNC operating system with interlocking protection. The machine will automatically produce by inputting parameters
9.International standardized electrical components
10.With fan cooler in electrical cabinet
11.Remote monitor and control CNC system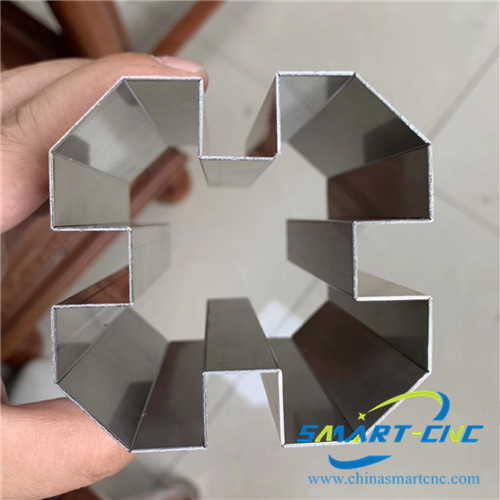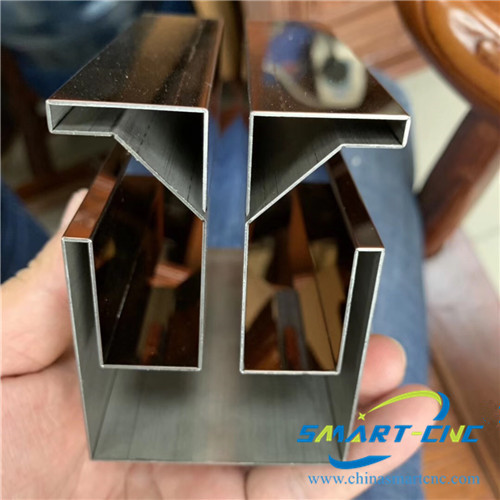 Youtube Video:

Creating precise, sharp angles and folds with V-Grooving machinery
Bending metal using a V-Grooving machine allows it to be folded to a tight radius, or sharp corner. This enables folded metal to mimic solid bar material at around a tenth of the cost and also avoids wastage. V-Grooved profiles look just like solid bar material but are light in weight and easier to transport and install.
We can V-Groove and fold up to 4 metre lengths of material and thicknesses from 0.8mm to 6mm.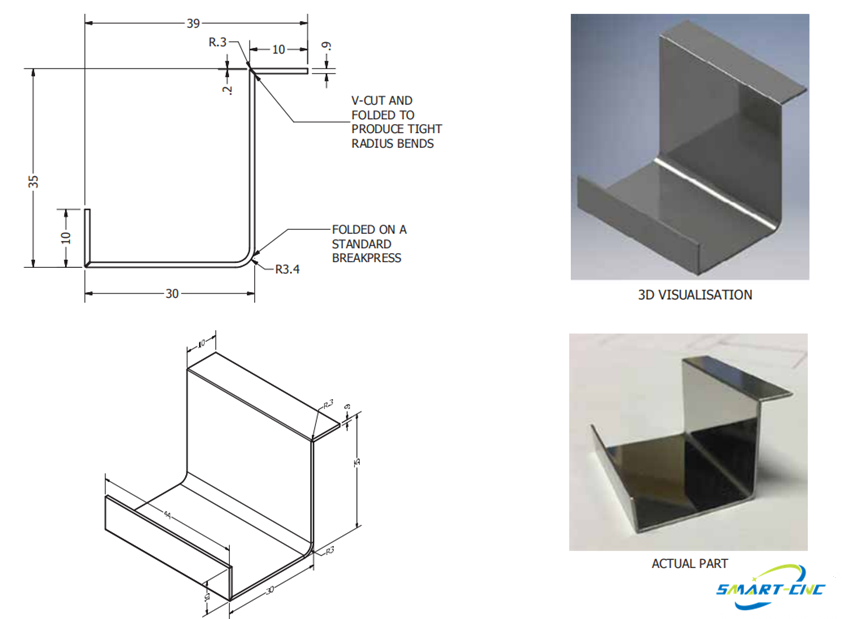 The V-Grooving machine in application:

V Grooving Machine Products Show: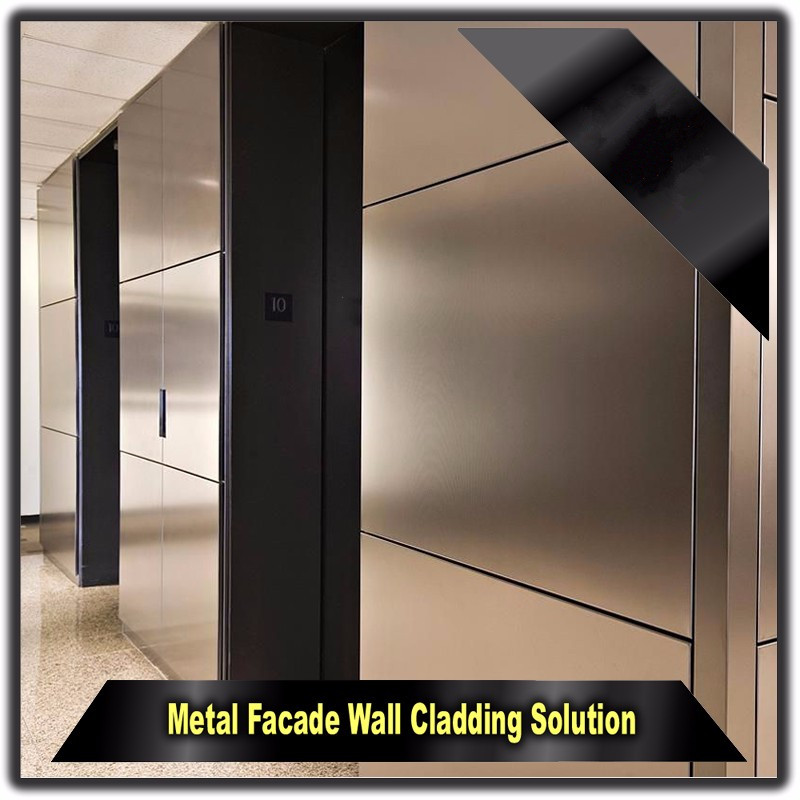 Architectural metal cladding system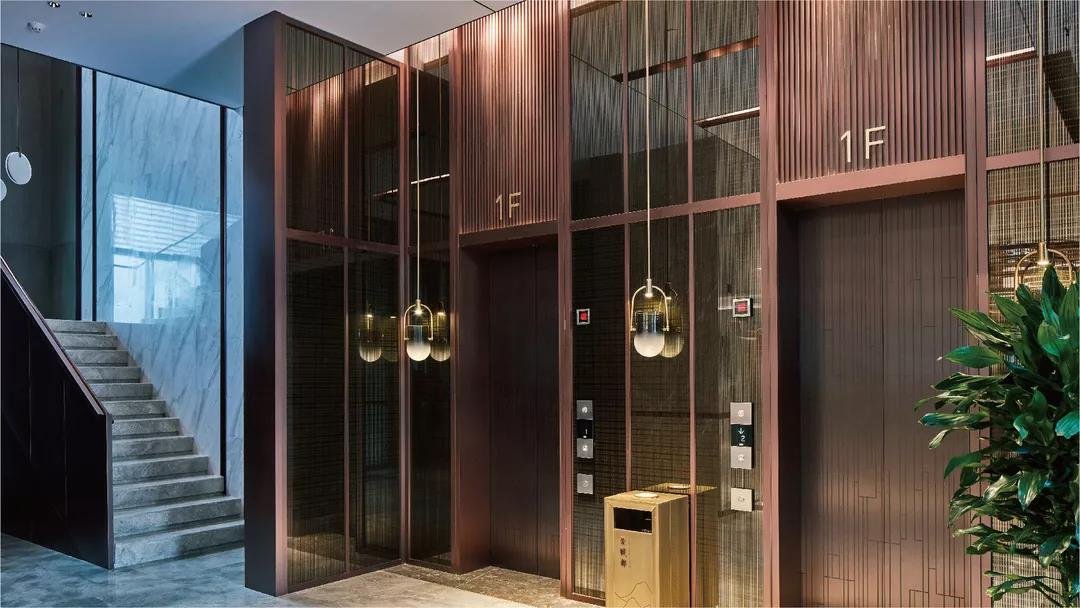 Elevator Interiors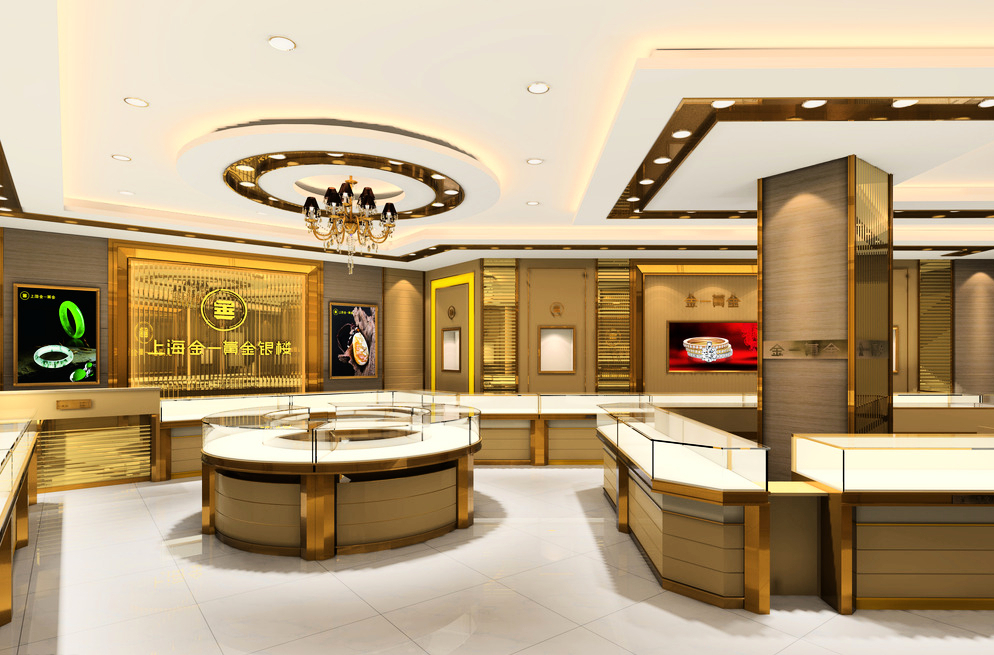 Metal facade, interior metal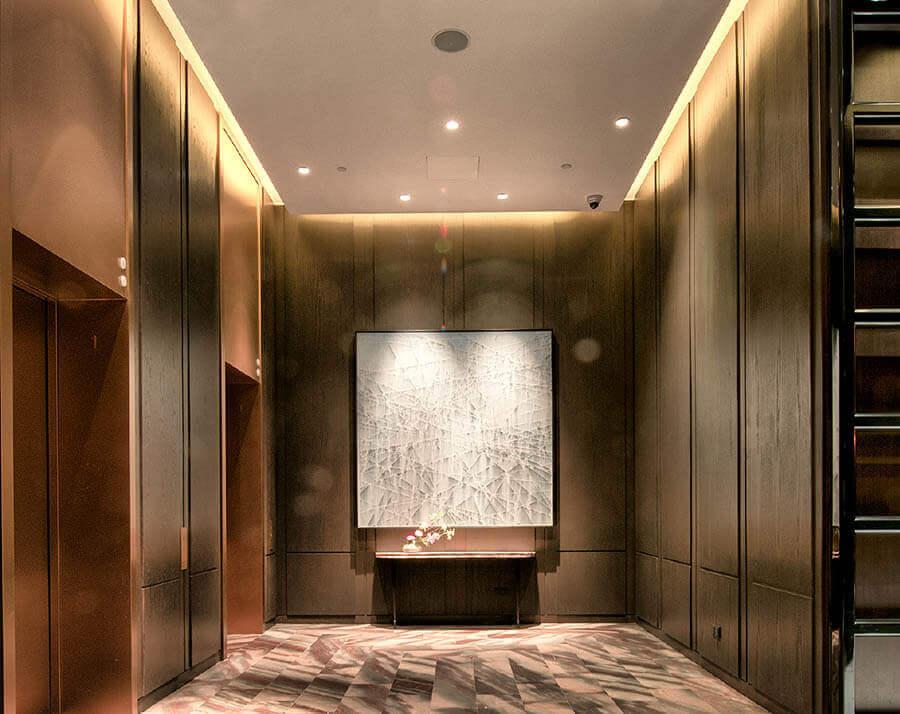 Hotel Restaurant Detailing, High-end decoration
V Cutting Machine Produce the Products in customer factory: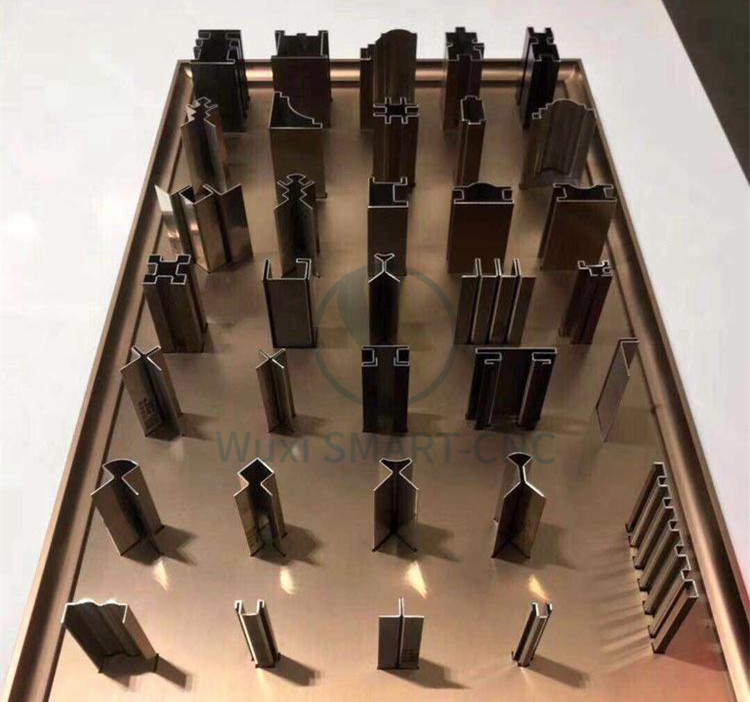 Main specification
No
Name
Model
Unit
1
The width of grooving
1250/1500
1250/1500
1250/1500
1250/1500
mm
2
The length of length
3200
4000
5000
6000
mm
3
The thickness of grooving(Stainless steel)
0.5-6.00
0.5-6.00
0.5-6.00
0.5-6.00
mm
4
The Min thickness of plate
0.5
0.5
0.5
0.5
mm
5
Min side distance
8
8
8
8
mm
6
X axis working speed
70
70
70
70
m/min
7
X axis return speed
85
85
85
85
m/min
8
Y axis max distance
1250/1500
1250/1500
1250/1500
1250/1500
mm
9
Y axis resolution
0.001
0.001
0.001
0.001
mm
10
Repeat positioning accuracy
±0.01
±0.01
±0.01
±0.01
mm
11
Z axis resolution
0.001
0.001
0.001
0.001
mm
12
Repeat positioning accuracy
±0.01
±0.01
±0.01
±0.01
mm
13
Motor power
X axis
4.5
4.5
4.5
4.5
Kw
Y, Z axis
1
1
1
1
14
Machine size
Length
4900
5700
6700
7700
mm
Width
2200/2400
2200/2400
2200/2400
2200/2400
Height
2110
2110
2110
2110
15
Machine weight
11000/12000
13000/14000
15000/16000
20000/21000
KGS
Note:X axis→Control working motor Y axis→Control plate movement
Z axis→Control knife frame movement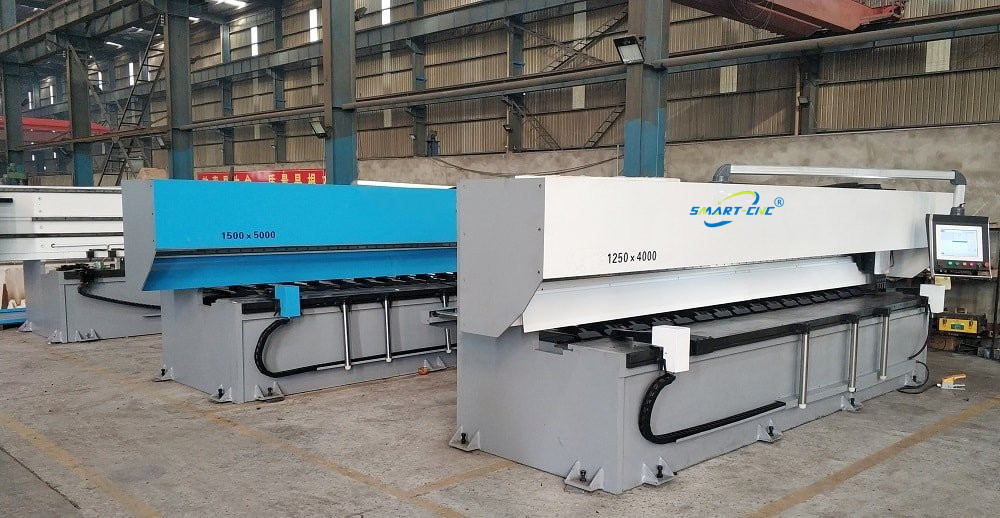 Main Machine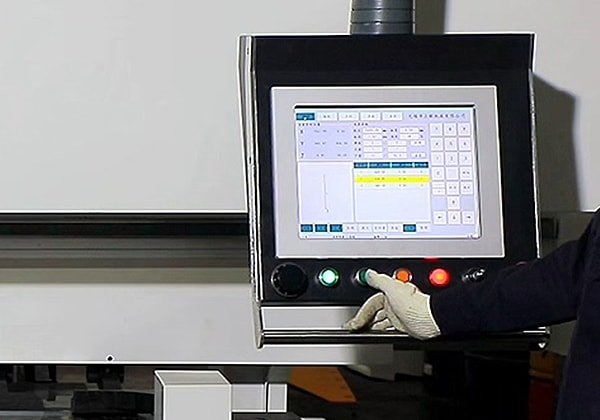 Touch Screen CNC Controller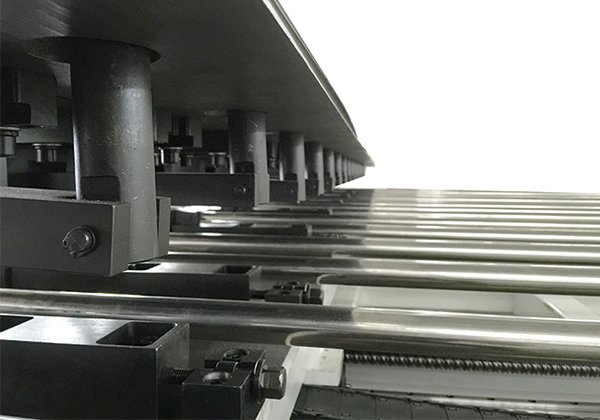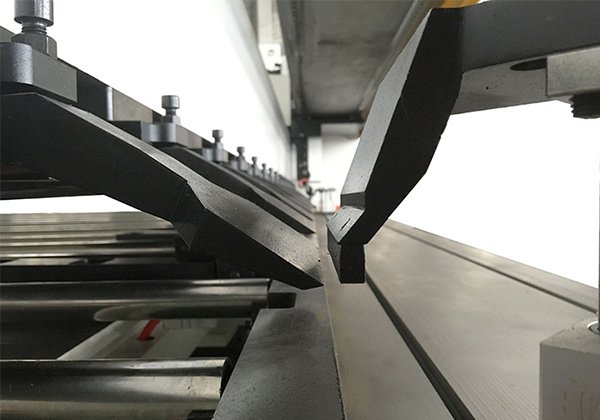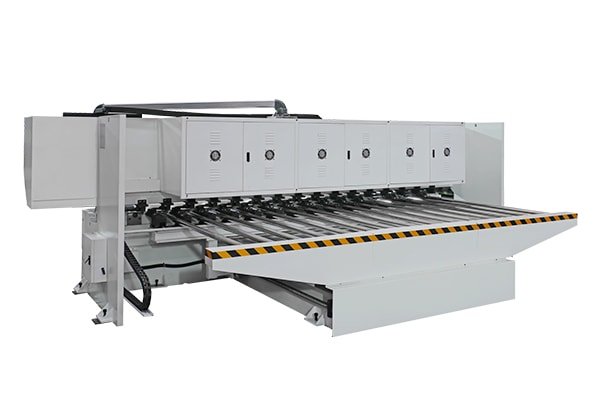 Back structure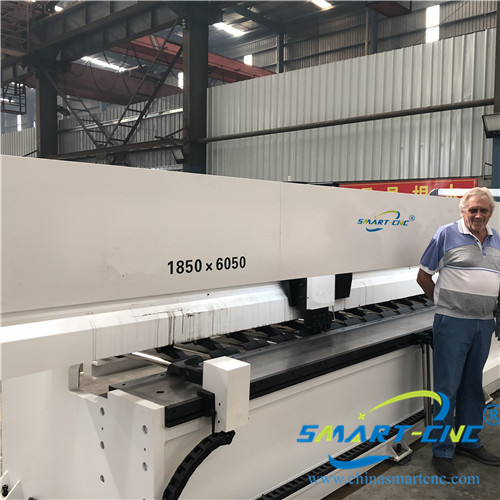 USA Customer inspect the machine in factory