1.Three phase asynchronous motor and large flow pump as hydraulic active power source( Common Press Brake, present most factory use it)
2.Servo motor instead of asynchronous motor, servo motor controlled variable pump technology can significantly reduce the noise of machine, reduce oil temperature, heat and save more than 40% of energy.
3.Use international advanced two-way pump control technology, the perfect combination of dual servo motor and piston pump control system, can get faster reaction and speed, and greatly reduce the use of hydraulic oil, oil temperature and save more than 60% energy.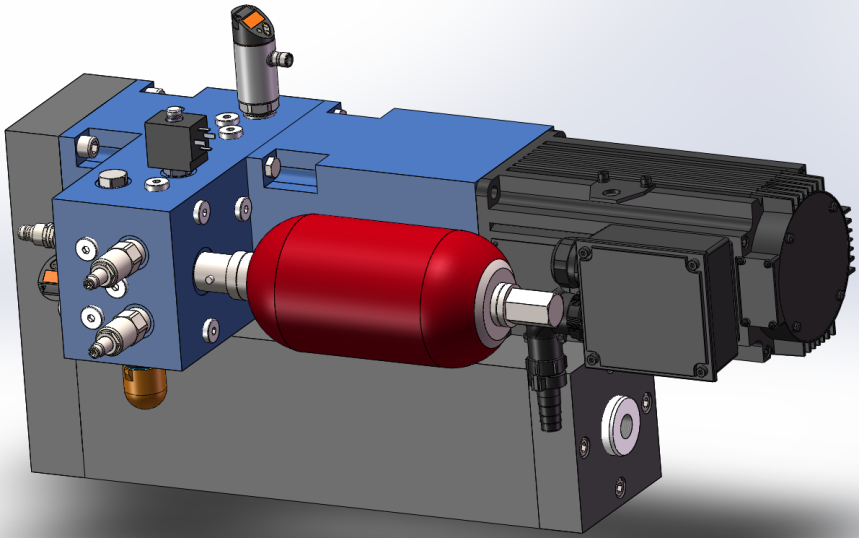 CNC Servo Press Brake 160ton 3200 with CNC Supporter.